The Community
Here at Crown Pointe, we started with a beautiful tract of land that has gorgeous views of Virginia Creek. Crown Pointe is built around the land's thriving ecosystem with mature trees, wildlife, and small waterways.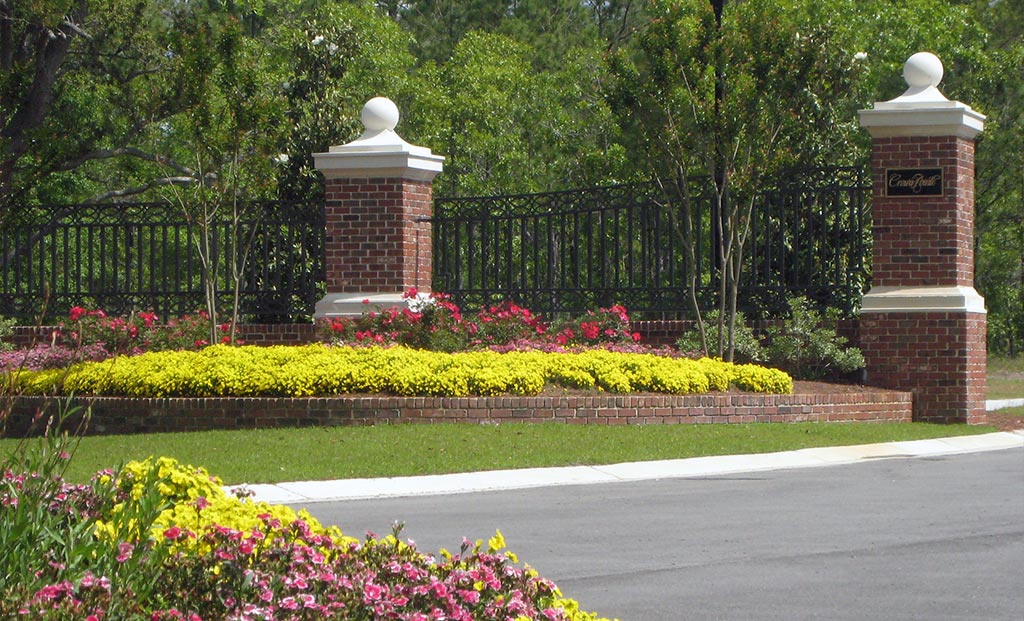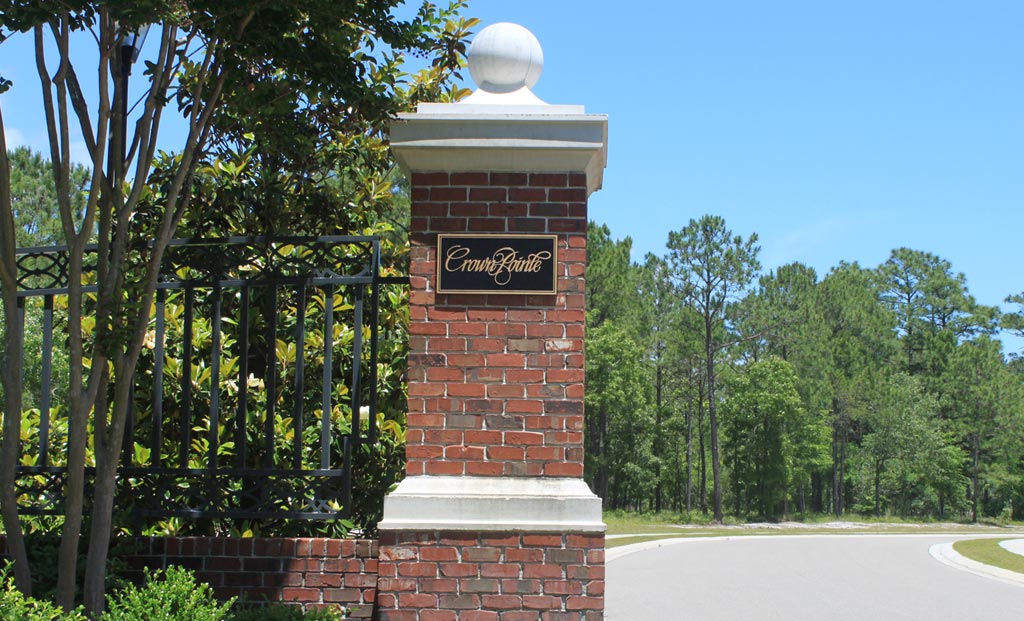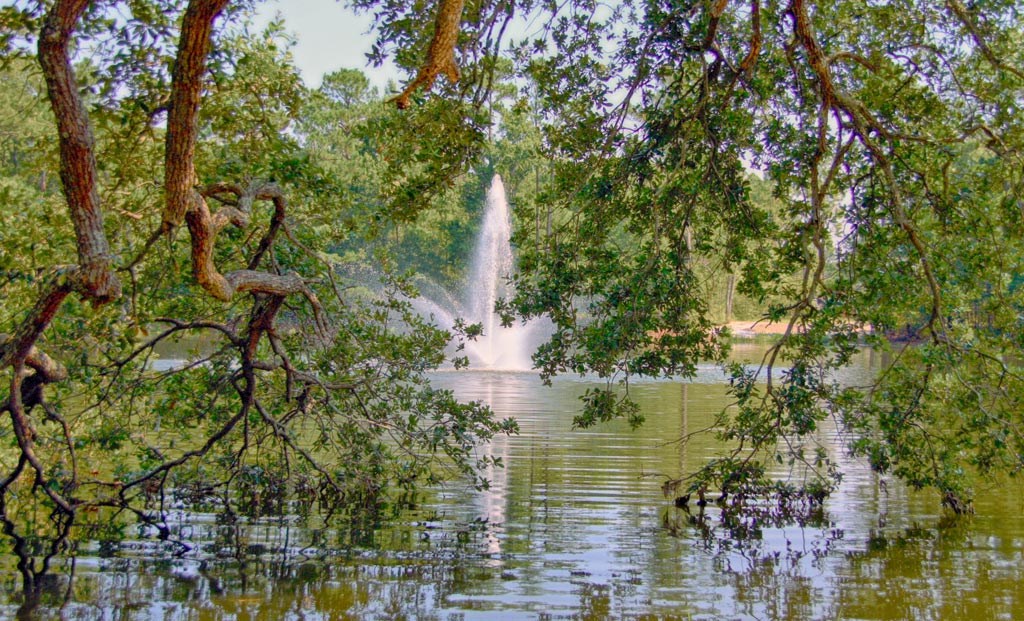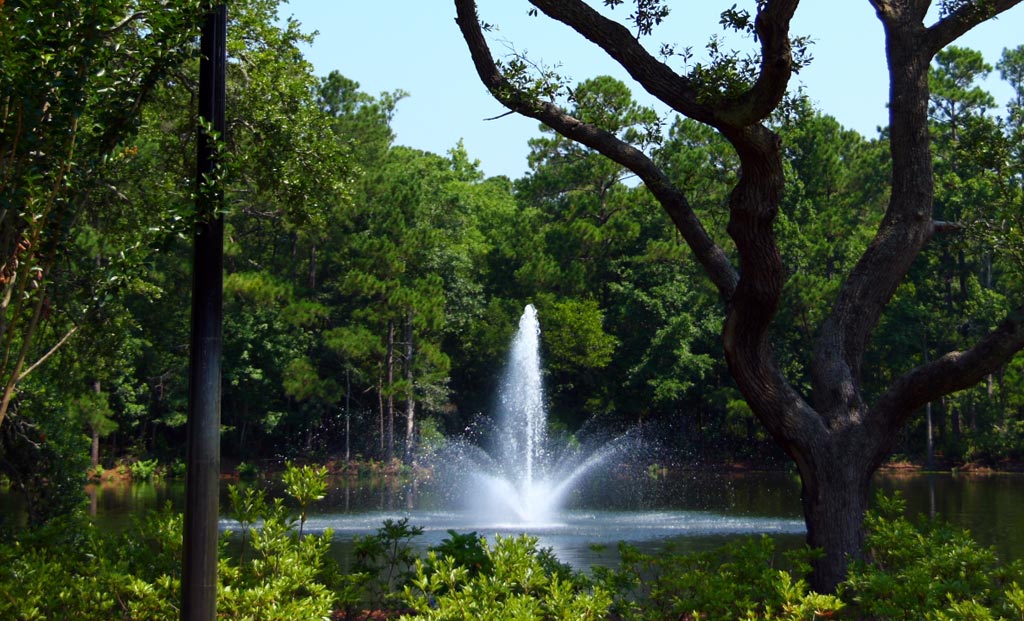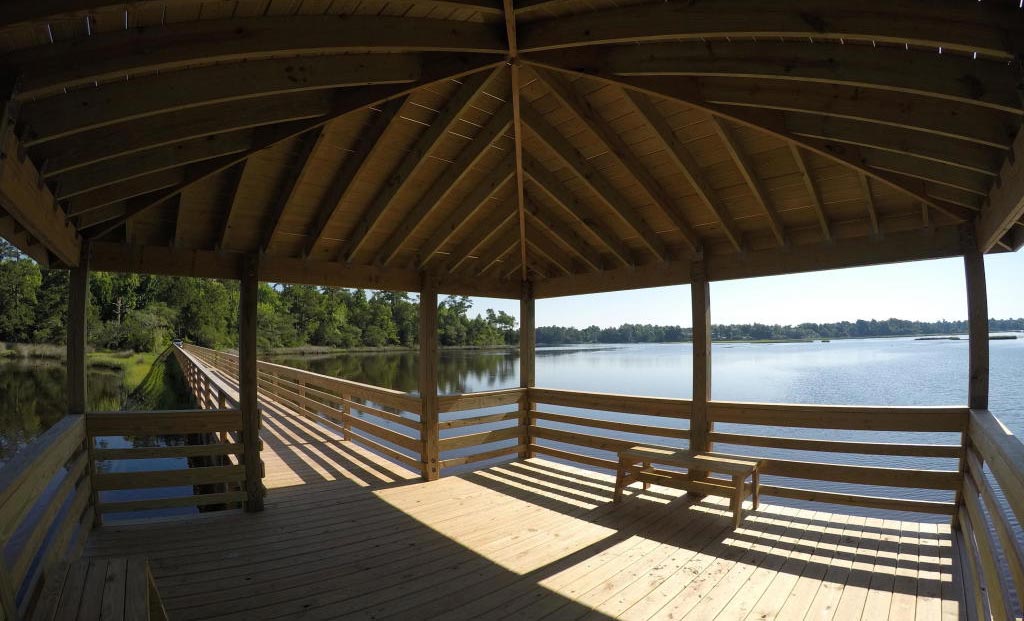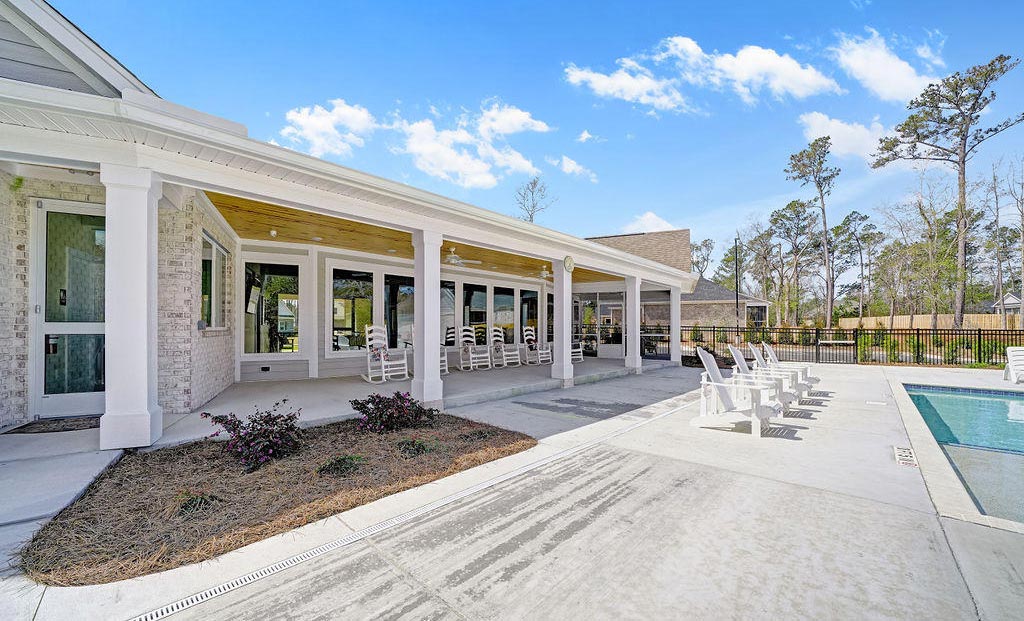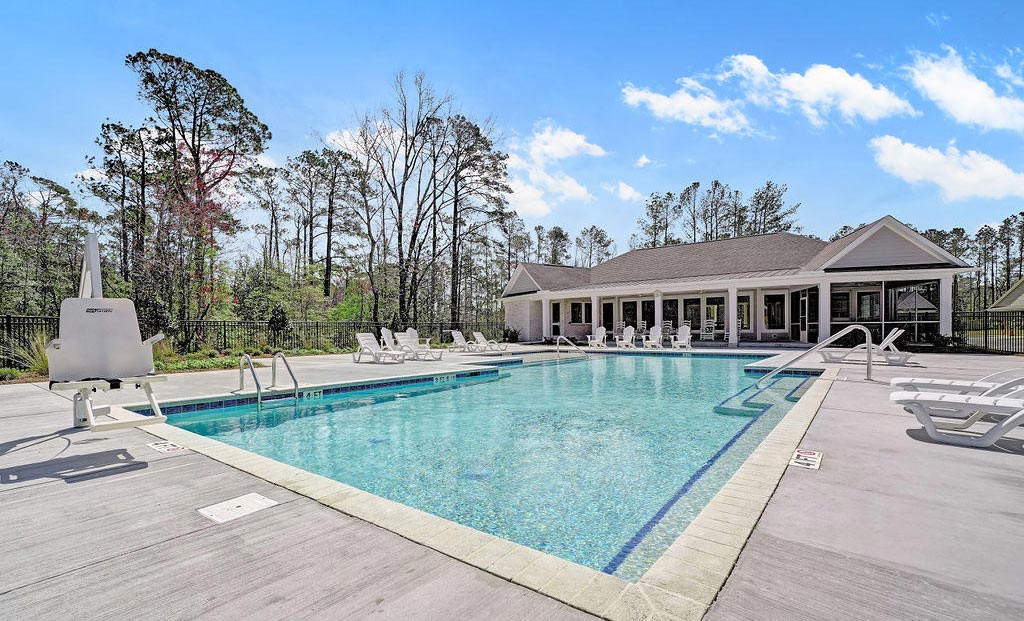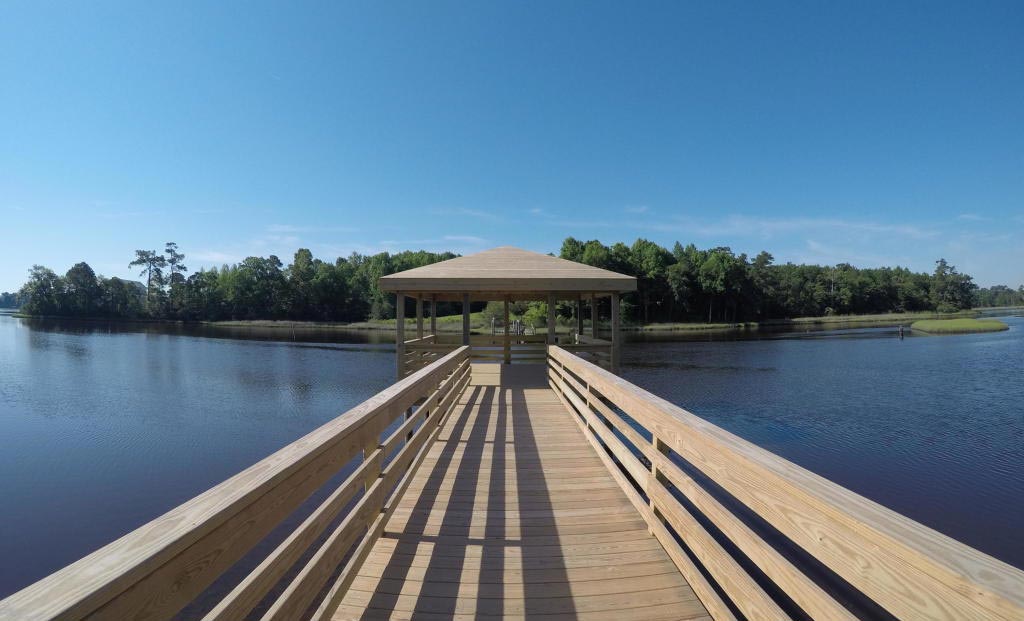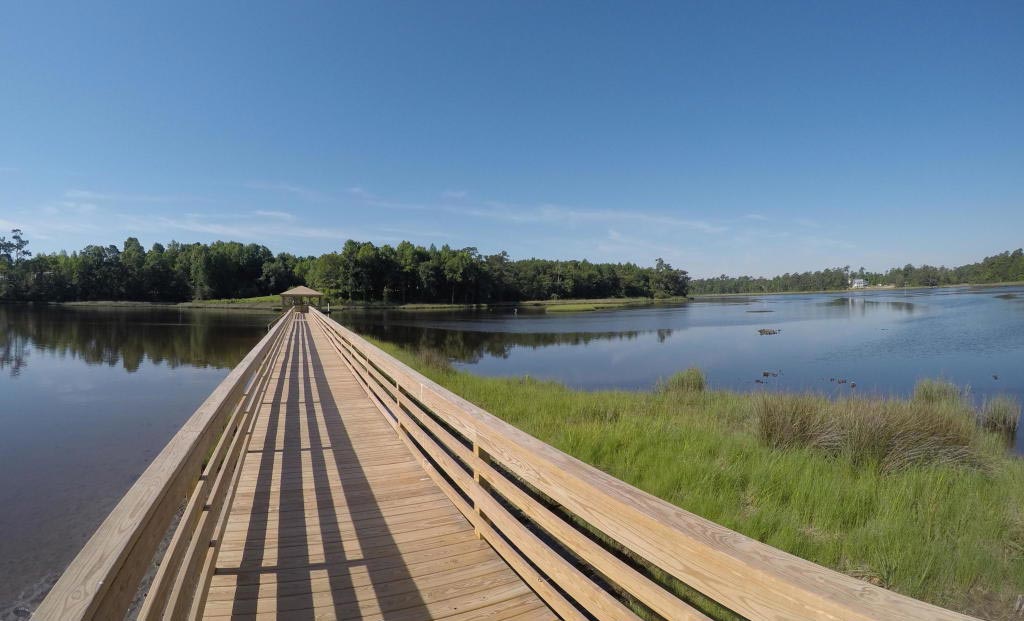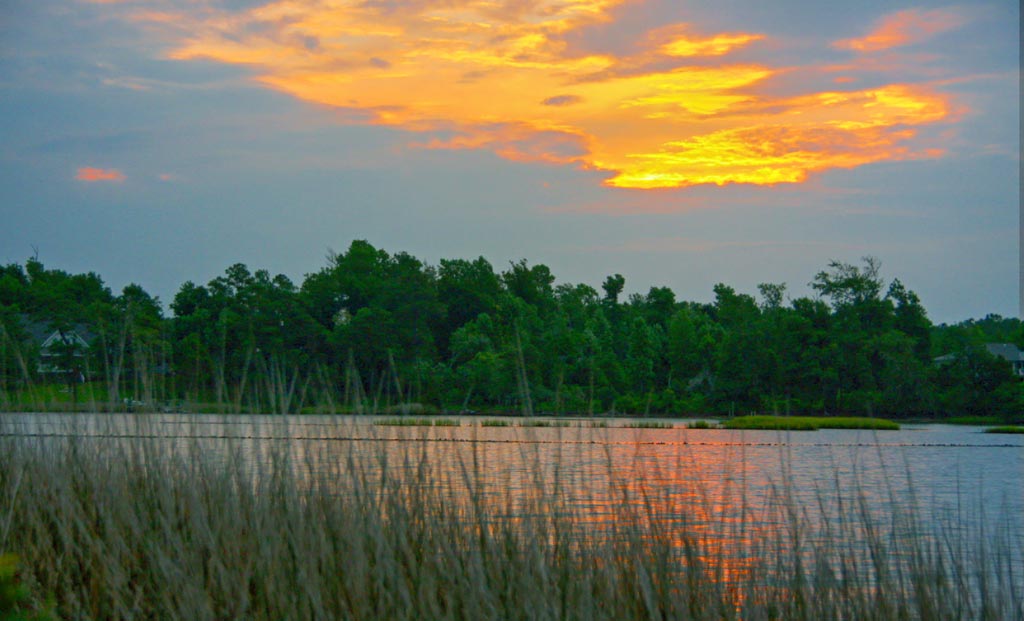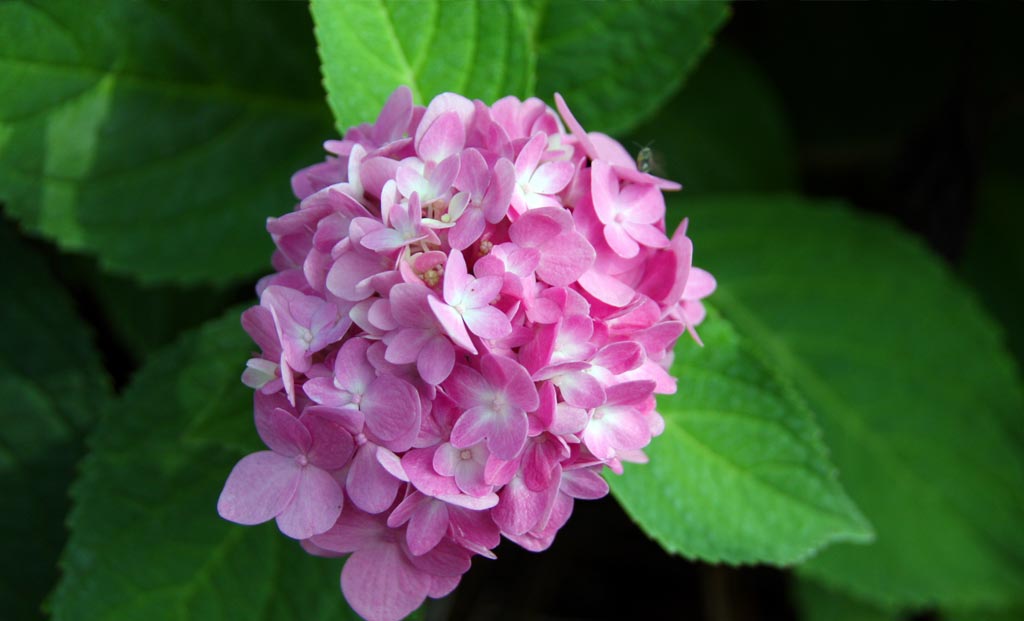 Amenities at Crown Pointe include a clubhouse and pool for your parties, receptions and family celebrations. The day dock will make crabbing, fishing, canoeing, and kayaking accessible to all residents and a wonderful place to enjoy the views of Virginia Creek and the Intracoastal Waterway. Double sidewalks, custom road signs and underground utilities also add to the neighborhood's charm.
Crown Pointe's History
Crown Pointe was conceived by the Caison and Kraly families who shared a vision for two conjoined properties. Their vision included a carefully planned community that would blend the past and the present.
Allen Caison purchased the 27 acre plot of land on Sloop Point Road in 1977. His family had lived in Pender County for generations and had strong ties to the community. Blake's Chapel on Sloop Point Road was built on property that was donated by Mr. Caison's ancestors. The ball field across from the Chapel was donated to the church by Allen Caison's family. Harry Kraly, owner of Crown Box Corp. in Wilmington, bought the adjacent 110 acres in 1963 from the estate of Dr. R.J. Andrews. Although he didn't farm the land, he had a deep attachment to it. Having lived through the depression, the land offered him a sense of security and the promise of self-sufficiency. Today, Crown Pointe delivers on that shared vision by sharing the natural beauty with generations to come.
---